AutoStem South Africa, along with its USA and Mexican distributors, has spent the last three days exhibiting the latest and best in non-detonating and pyrotechnic Technology at the ISEE in Orlando, Florida under its AutoStem Gen  range. The interest has been overwhelming in their Generation 3 range which has been released to market this month!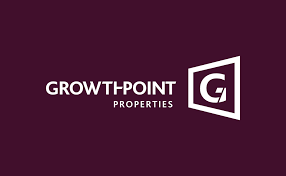 Growthpoint is the largest South African primary listed REIT and is well on its way to becoming a leading international property company. It provides space to thrive with innovative and sustainable property solutions in a diversified portfolio of 533 properties it owns and manages, including 473 properties in South Africa, 59 properties in Australia through its investment in Australian Stock Exchange listed Growthpoint Properties Australia and a 50% interest in the properties of the V&A Waterfront, Cape Town. It also owns a 26.9% stake in the €1bn property portfolio of London Stock Exchange Alternative Investment Market listed Globalworth Real Estate Investment, the largest owner of office space in Romania.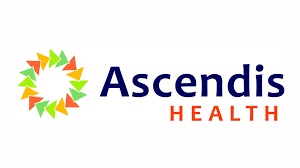 Ascendis Health has grown from its humble roots in South Africa to become a multinational health and care company with a remarkable portfolio of market-leading products and solutions. Their bold vision, innovative approach and commitment to health and care have seen us grow and thrive, meeting customer needs and expectations, daily.
Ascendis Health has sealed its acquisition of Romania-based Sunwave Pharma SRL and Cyprus's NHP Natural Health Pharma

To ensure that Britain plays a key part in delivering such growth, Distell has taken its distribution in-house in the UK, and put together a new team of brand managers based at a newly-upgraded space in Richmond, making access to Heathrow airport easy – this is an important element for this office, which also serves as Distell's European hub. (Half the company's export business stems from Europe).
But why the focus on the UK now? After all, this is a time when financial uncertainty following the Brexit vote is high, and per capita alcoholic drinks consumption in the UK is falling, albeit slowly.
It's also a period when drinks markets such as China and the US are regularly promoted as presenting the greatest possibilities for growth.
Thornton explains. "The group's stated objective is to double the earnings for the group over the next five years and we won't achieve that level of growth in South Africa where we already have a dominant position – so have to over-deliver on that level of growth internationally.
"So, in the bit of the world where we sit – which is Europe – we say to ourselves, 'how can we play a part in that growth ambition?' What markets can deliver double digit annual growth in revenue and our earnings?'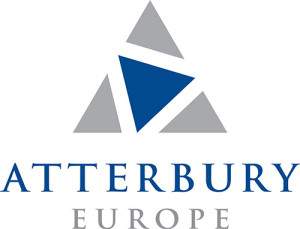 In 2013, Atterbury made the strategic decision to play a more direct role in expanding the company's operations to Europe. This step was precipitated by our involvement as a partner in the development of Carlton Gate, a mixed-use scheme in heart of Edinburgh, Scotland.
During June 2015 Atterbury Europe acquired two prime shopping centres in Cyprus including the Mall of Engomi and the Mall of Cyprus, both of which will be expanded soon. Currently, Atterbury is actively involved in seeking further opportunities in the country.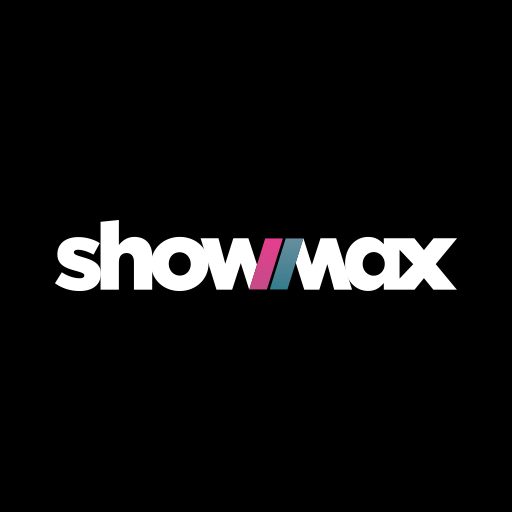 ShowMax has officially launched internet TV services to 36 countries across sub-Saharan Africa. The company originally launched in August 2015 with the largest subscription video on demand catalogue on the continent.
The sub-Saharan service costs US$ 7.99 per month for unlimited viewing. The catalogue includes approximately fifteen thousand TV show episodes and movies, totaling almost ten thousand hours of viewing. The service includes a Kiswahili language section and a Nollywood section, as well as an African Film section that pulls together classic movies from across the continent.
Datatec is an international ICT solutions and services group operating in more than 70 countries across North America, Latin America, Europe, Africa, Middle East and Asia-Pacific. Through three core divisions, the Group offers Technology Distribution (WestconGroup), Integration and Managed Services (Logicalis) and Consulting and Research (Analysys Mason).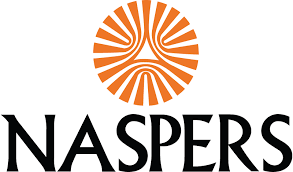 JSE-listed internet and entertainment group, Naspers, is investing EUR 387 million (R5.6 billion) in Berlin based online food ordering and delivery company, Delivery Hero.
Naspers will primarily invest into newly issued shares and at a valuation in line with Delivery Hero's previous valuation.
"This investment will help fuel Delivery Hero's growth plans. Naspers will also be represented with one member on Delivery Hero's Supervisory Board," a statement from Food Hero said.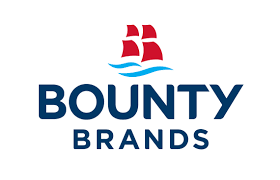 The International Finance Corporation's (IFC) $22 million (R280 million) strategic investment into Bounty Brands will give the fast-growing consumer goods company a boost ahead of its listing in London and Johannesburg in April 2018.
Bounty was founded in 2014 by Cape Town-based private equity group Coast2Coast (C2C), which also listed healthcare conglomerate Ascendis Health in 2013. IFC also invested in Ascendis ahead of its JSE debut. In 2015, Bounty made a foray into Poland via the acquisition of food producer Sonko, identifying the region as its growth vector.

Fortress has invested in industrial property in South Africa – in fact it owns the most of listed industrial property in the country. It invests in Western Europe through its stake in Hammerson plc and in central and eastern Europe through New Europe Property Investments (Nepi) and Rockcastle Global Real Estate which own assets in countries including Romania, Poland and the Czech Republic.